A Moment from Recovery Room 7
What If?
What If I told you that you could end your addiction for life?What if you don't have to go thru the revolving door of recovery anymore?What if you never had to crave drugs or alcohol again?What if you never had to suffer another withdrawal?What if you didn't have to fear an overdose?What if chasing a high was over and done?What if you didn't have to do any more 'steps'?What if you can make your 'what if' a reality?Are you ready to make your dreams come true and take on the challenge?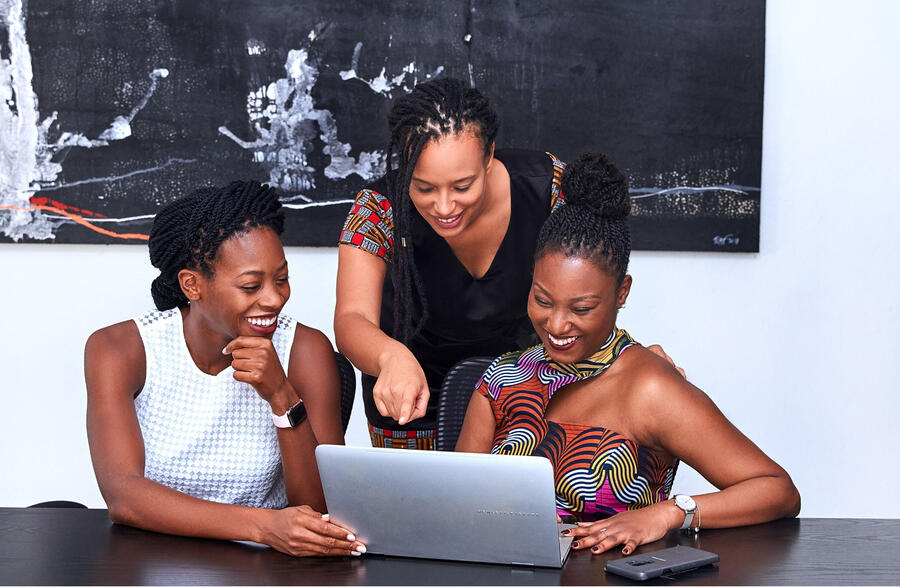 What if you never have to worry about addiction ever again?
Have you been struggling with addiction? Perhaps you're trapped in the revolving door system where you're detoxing, rehabbing, and then using again. Aren't you tired of this? You're committing a slow suicide and you know it. The addiction is overwhelming and taking you over completely.
There's another way, and it is the only solution that will take you out of all of the darkness. It's actually a CURE and is found in Scripture! It works because God, who created you, heals.
We have an awesome program where you'll receive one on one attention. You'll be treated with love, respect, and sincere caring from a qualified recovery team waiting for you.
What if you really knew that
you have a real purpose?
Addiction stops life. It takes away your humanity and your free will. It brings you to a place where you can't think and you can't dream. You only think about using or fighting hard to stay clean. Your life becomes one of fear and anxiety.
All of that is changed at Recovery Room 7. We work with you to realize your purpose and coach you to attain it. It's a very positive and motivational program that you probably never experienced before.
If you give us the opportunity, we can treasure hunt together on the road to finding your purpose. It's God given and He wants you to find it.
You've tried everything else, so come try us. We're the most affordable program out there because we are 100% FREE - no strings attached! We are a ministry, not a business!

What if you can really
have your life back?
If you're thinking about this question, then you're probably ready to work towards finding out. We know that everyone and anyone is capable of having a life of purpose and strength.
Specialized life coaching and solid Biblical counseling is what you need. We gear it towards those who have struggled with addiction, despair, disappointment, brokenness, and many other challenges we face in this fallen world.
Email us today (below) and have a conversation. It's entirely FREE, so what's stopping you? Too often, the default mindset of someone who has struggled with addiction, is to think that they can't do it. So, they fall back into using again. Self esteem is gone and hope seems lost.
We can help you! Let's talk.
What If you realized that God is real and you're the child who your Heavenly Father has been searching for?
Contact us for a FREE Discussion
ON OUR FREE RECOVERY PROGRAM!INDIVIDUALIZED AND ONE ON ONE!All you have to lose is your addiction.
©2022 Teshuvah Road Ministries Inc, Recovery Room 7, All Rights Reserved.